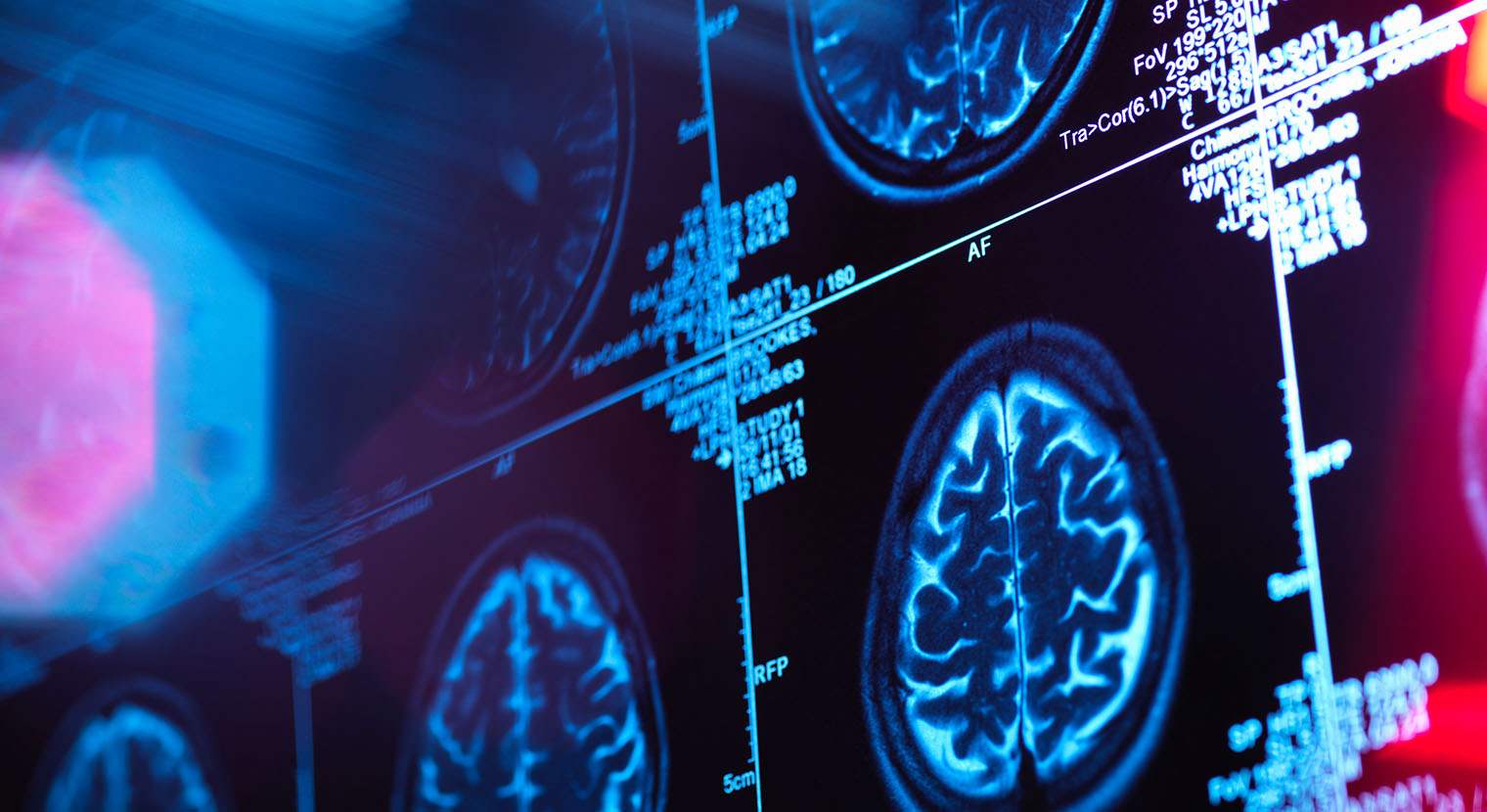 Balancing Supply & Demand
Global supply chains in transition
Read more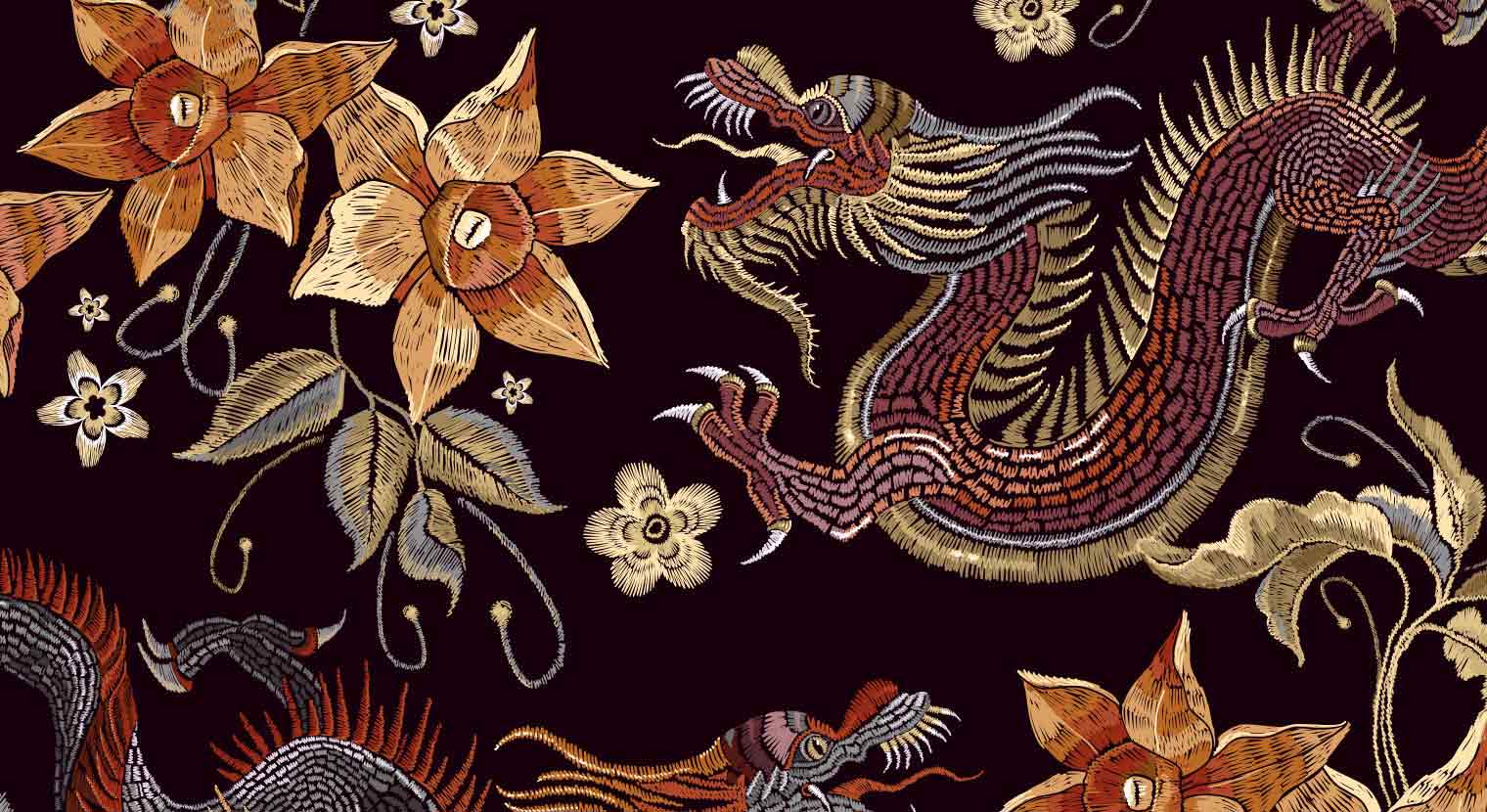 HSBC topped the Asiamoney RMB poll for 10 straight years
Read more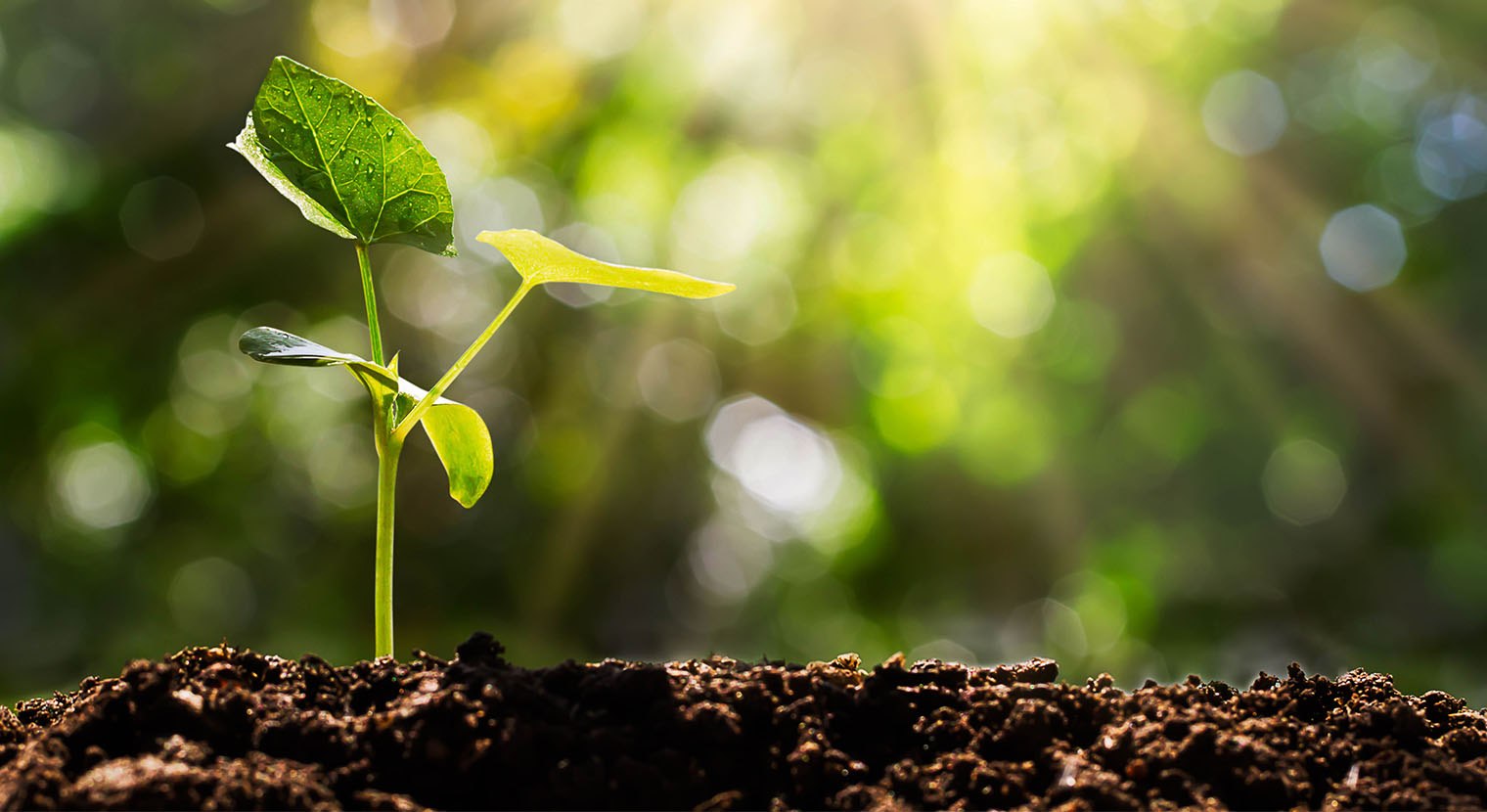 Preserving nature's resources
Read more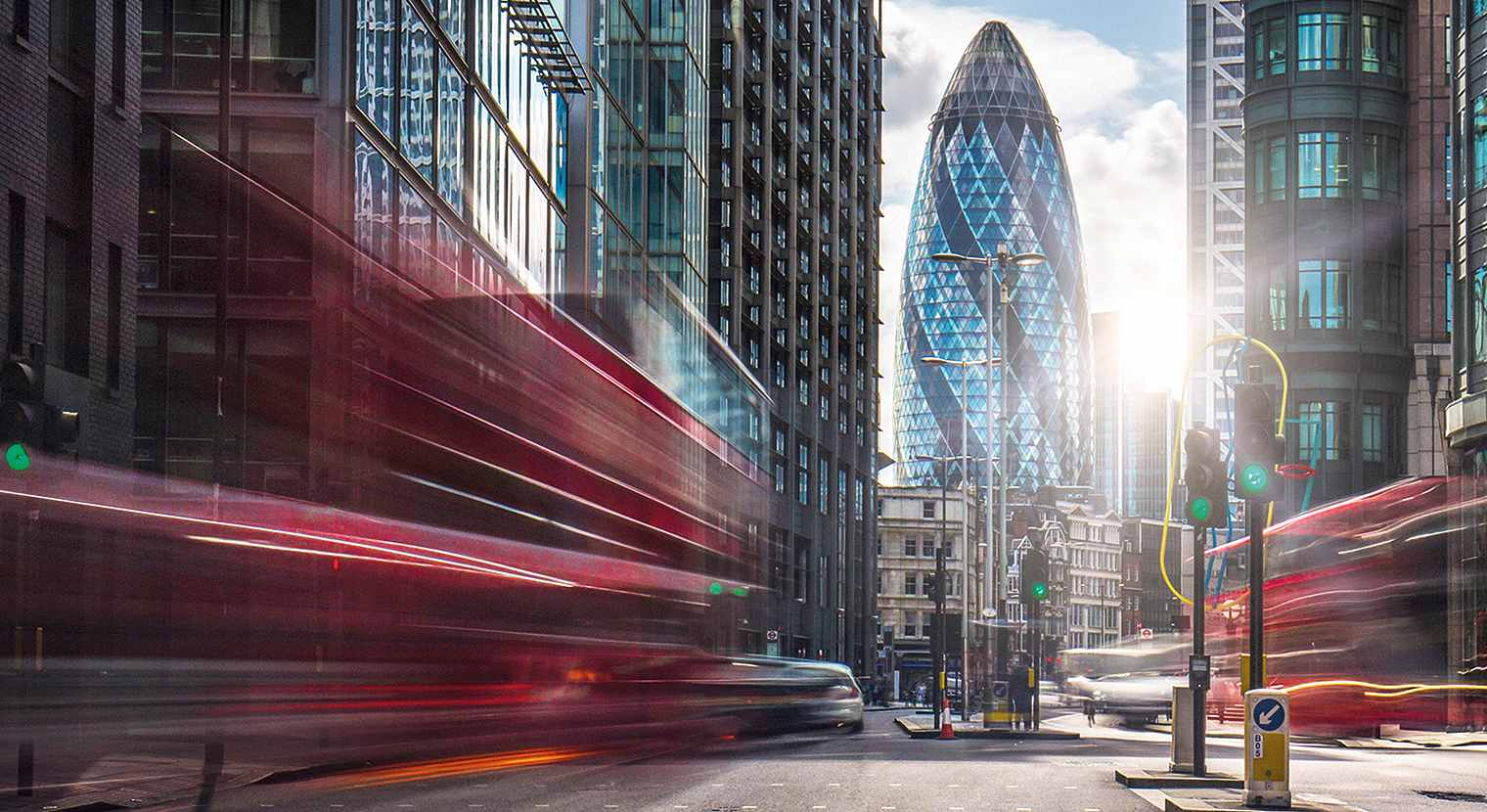 Property and asset pooling
Read more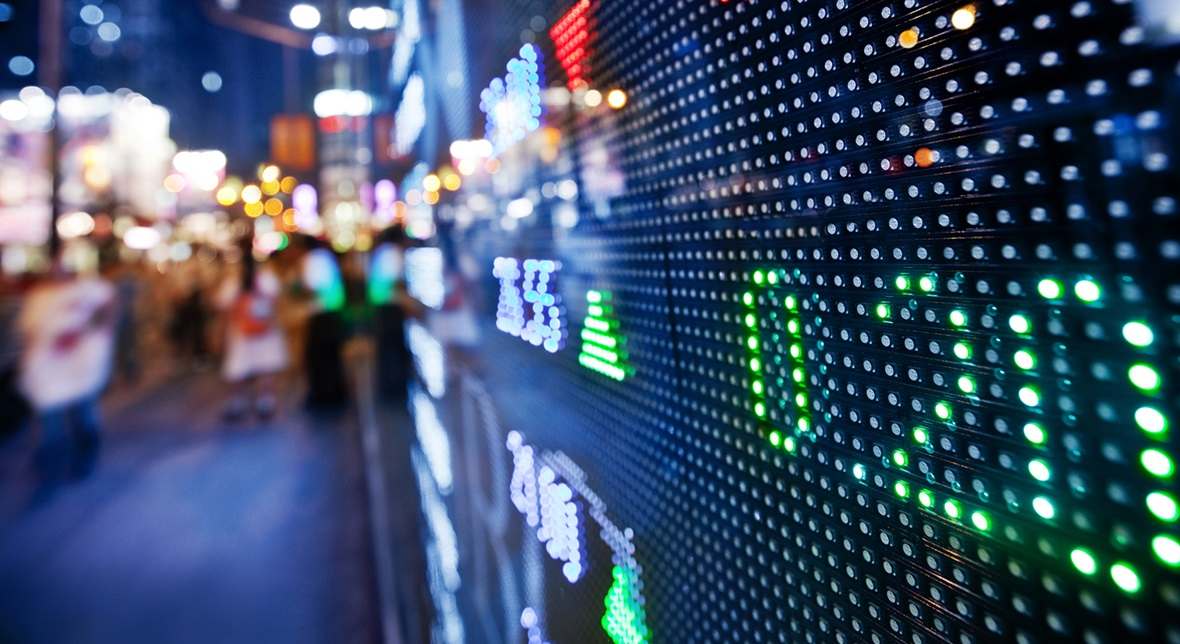 China market access – major reforms to QFII
Read more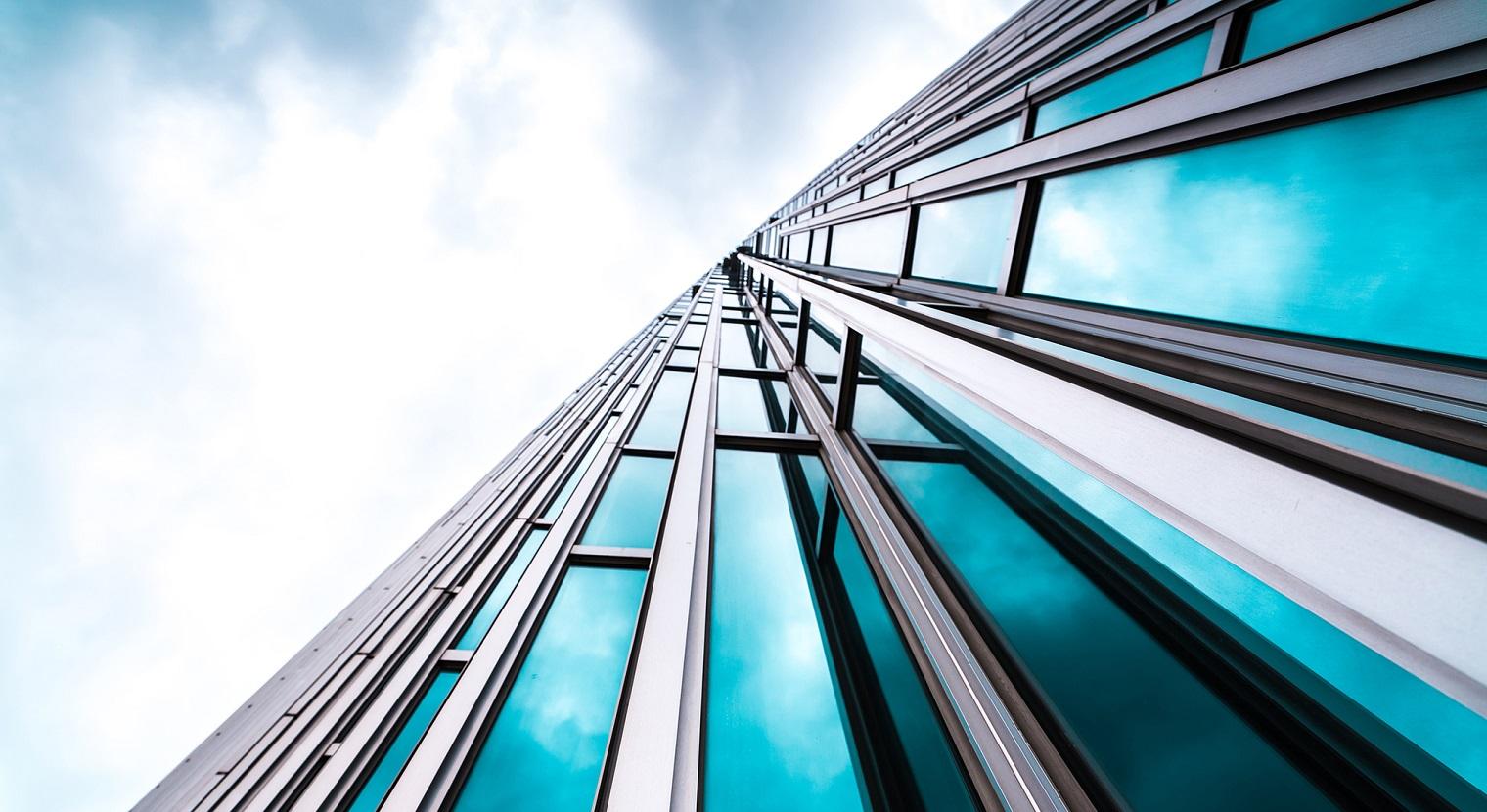 Liquidity diversification in FX
Read more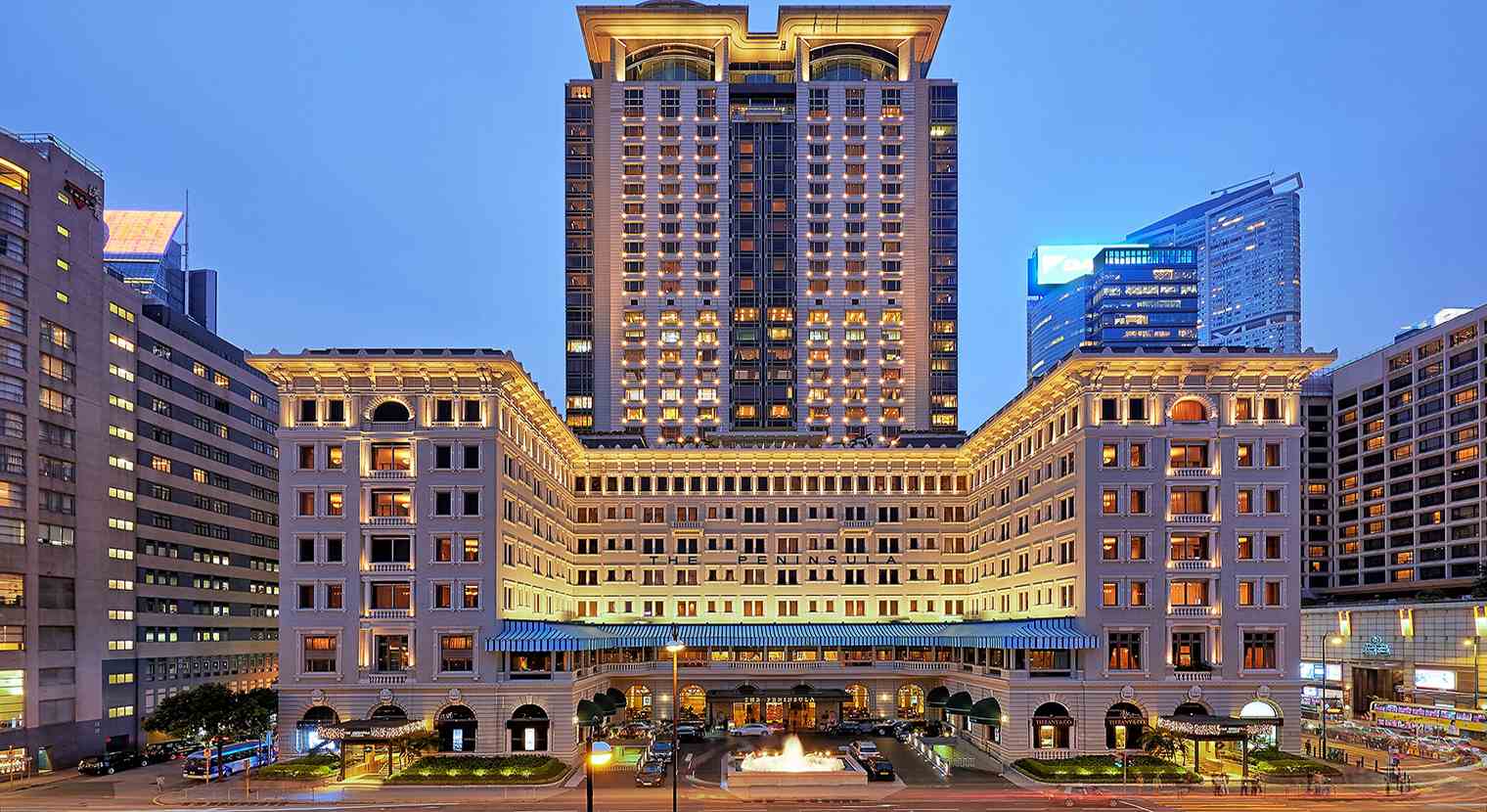 The Hongkong and Shanghai Hotels, Limited
Get the insights that matter to your business
Customise your feed by choosing the Themes and Topics that you want to see.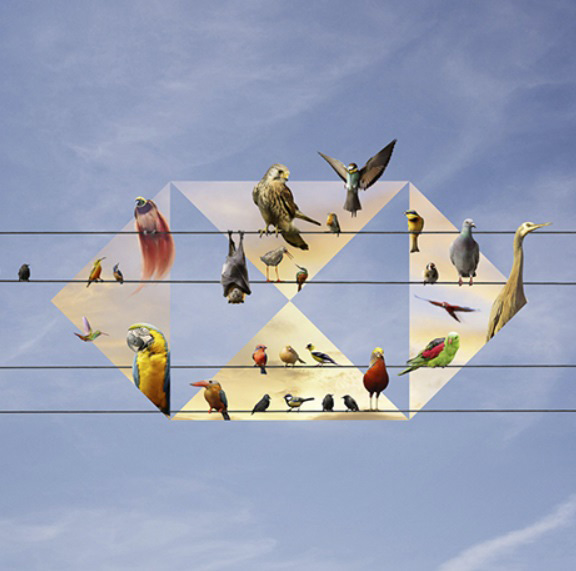 Read more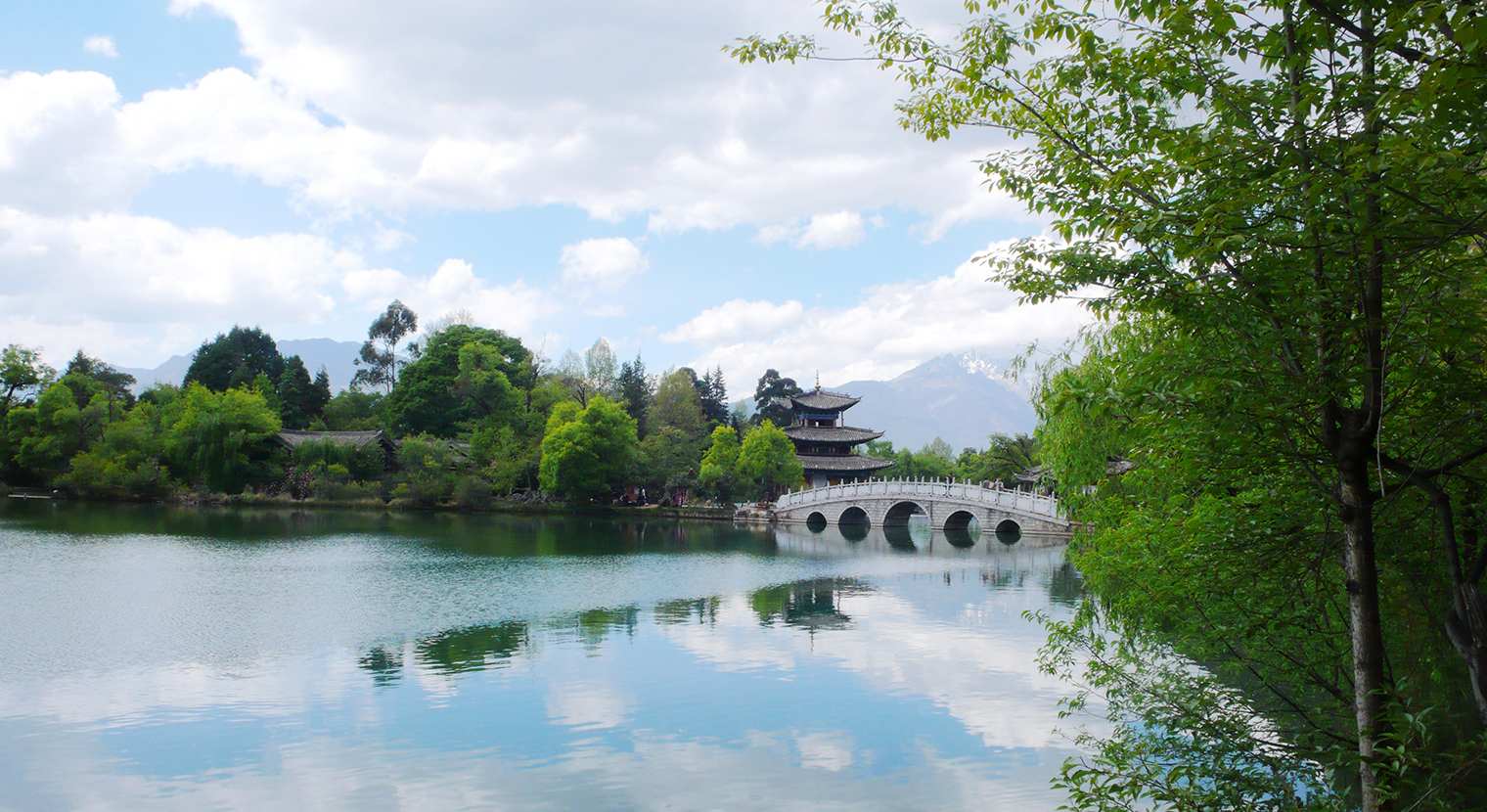 Global players add depth to China bonds
Read more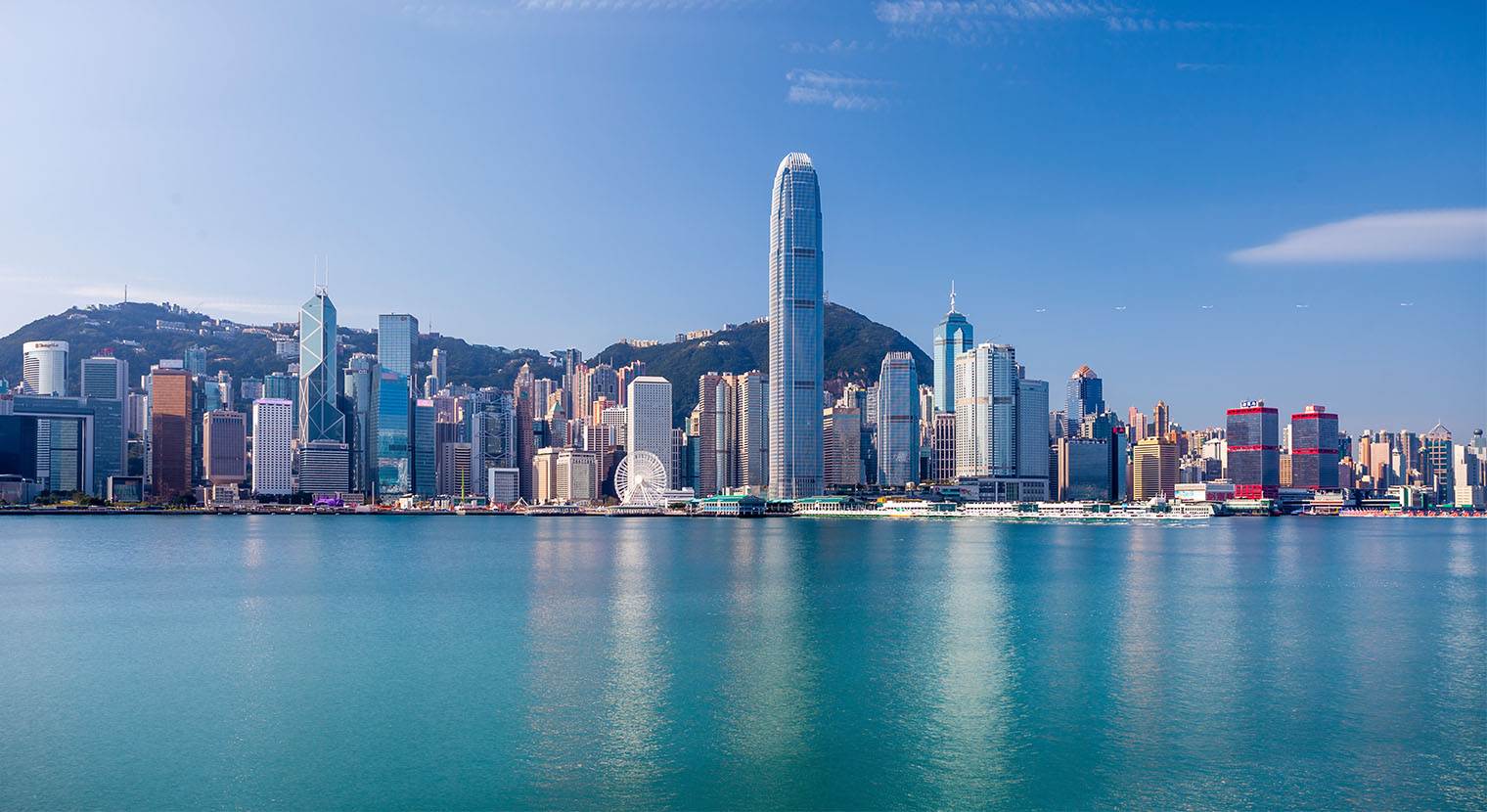 The Rise of Middle Office Outsourcing in Asia
Read more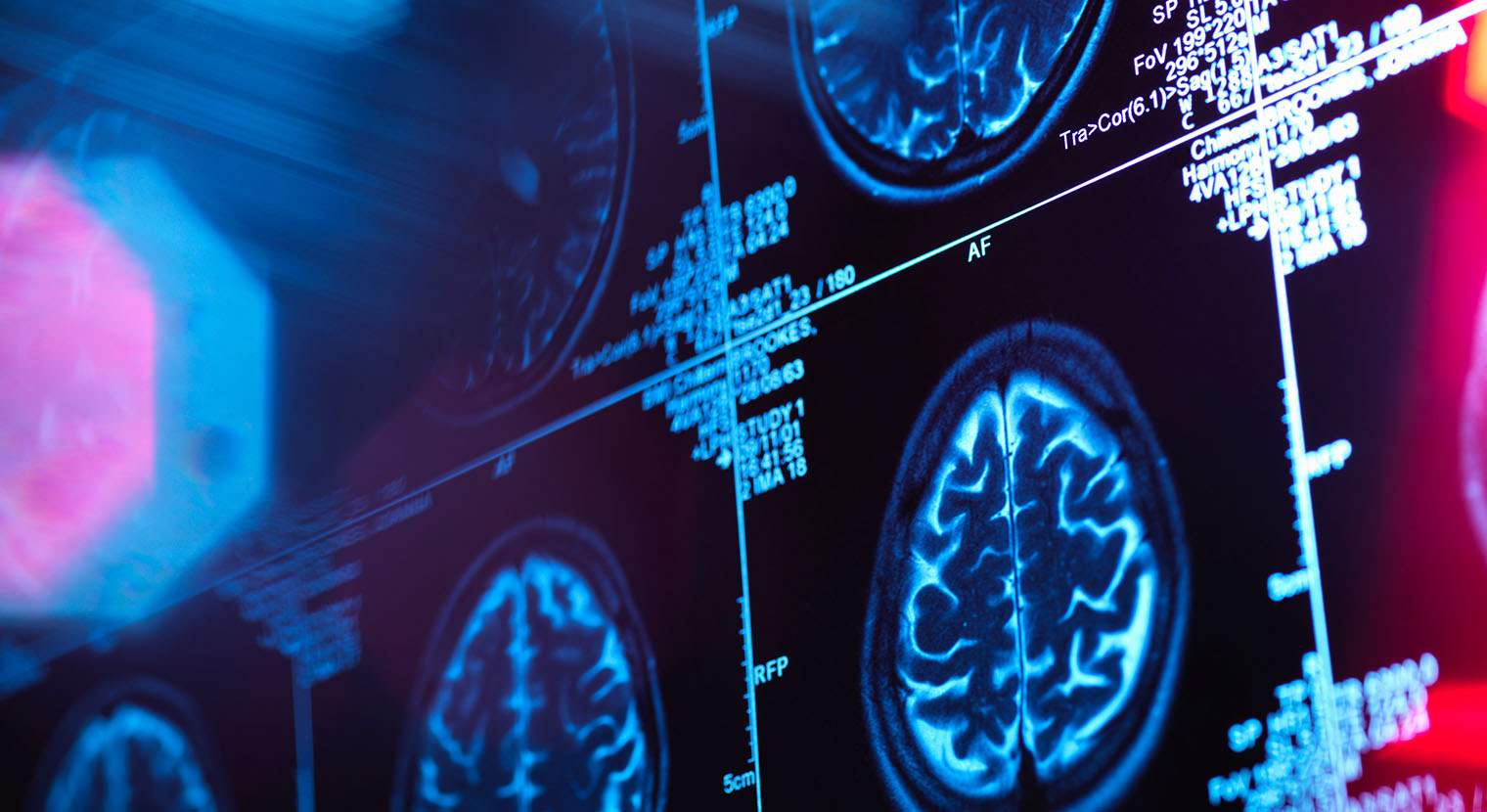 Ageing Asians become health aware
Watch the video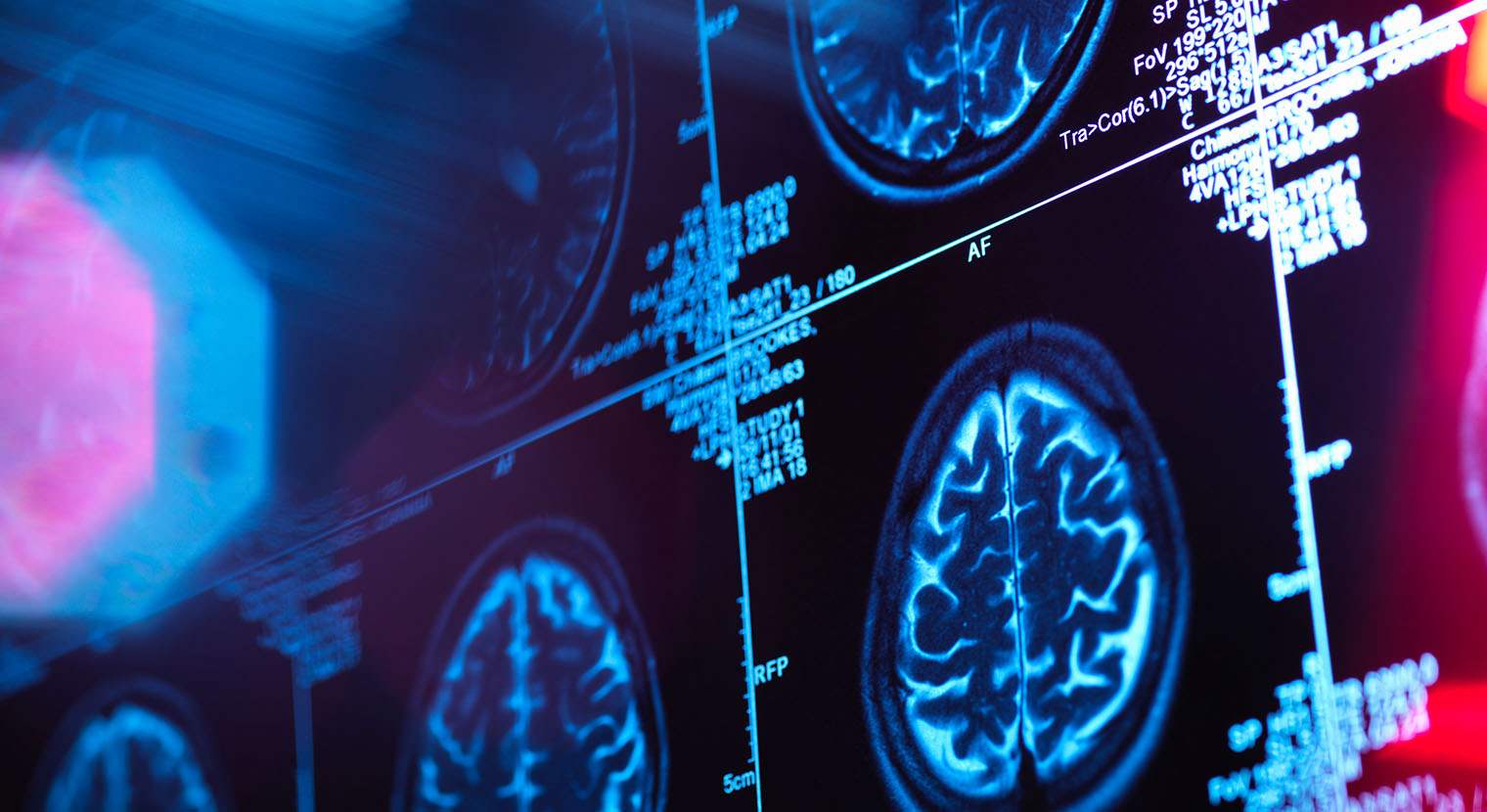 Asia's tectonic demographic shifts
Working capital
Improve working capital by unlocking funds caught in the supply chain, and manage incoming and outgoing cash flows more effectively organisation wide.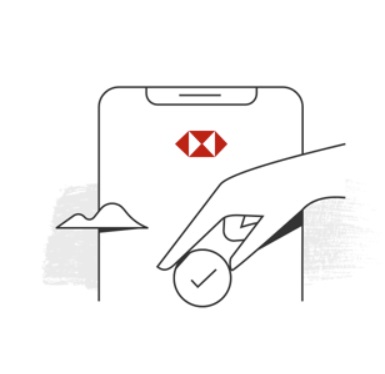 Read more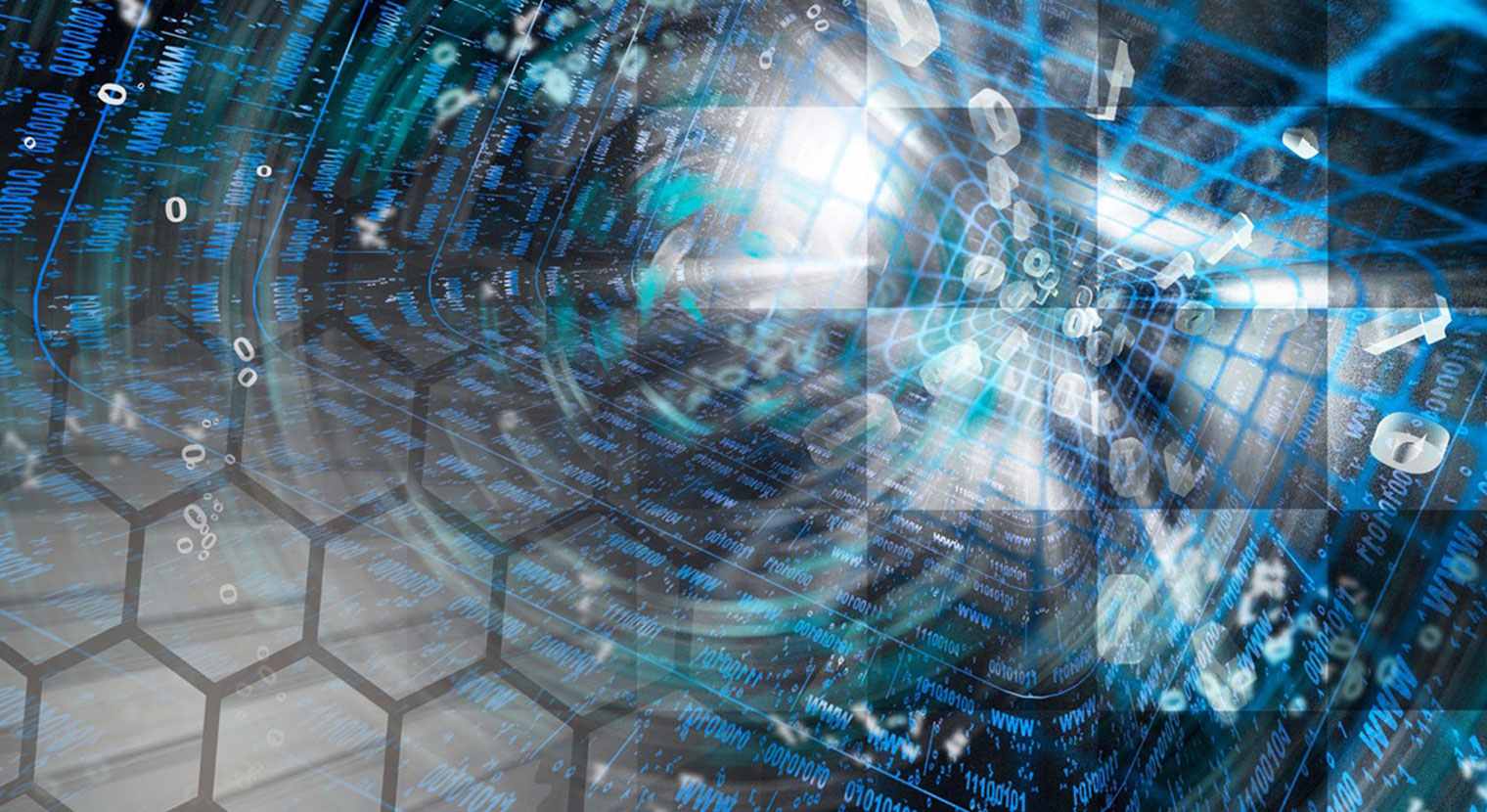 The European Securitisation market in 2020: Navigating uncharted ...
Read more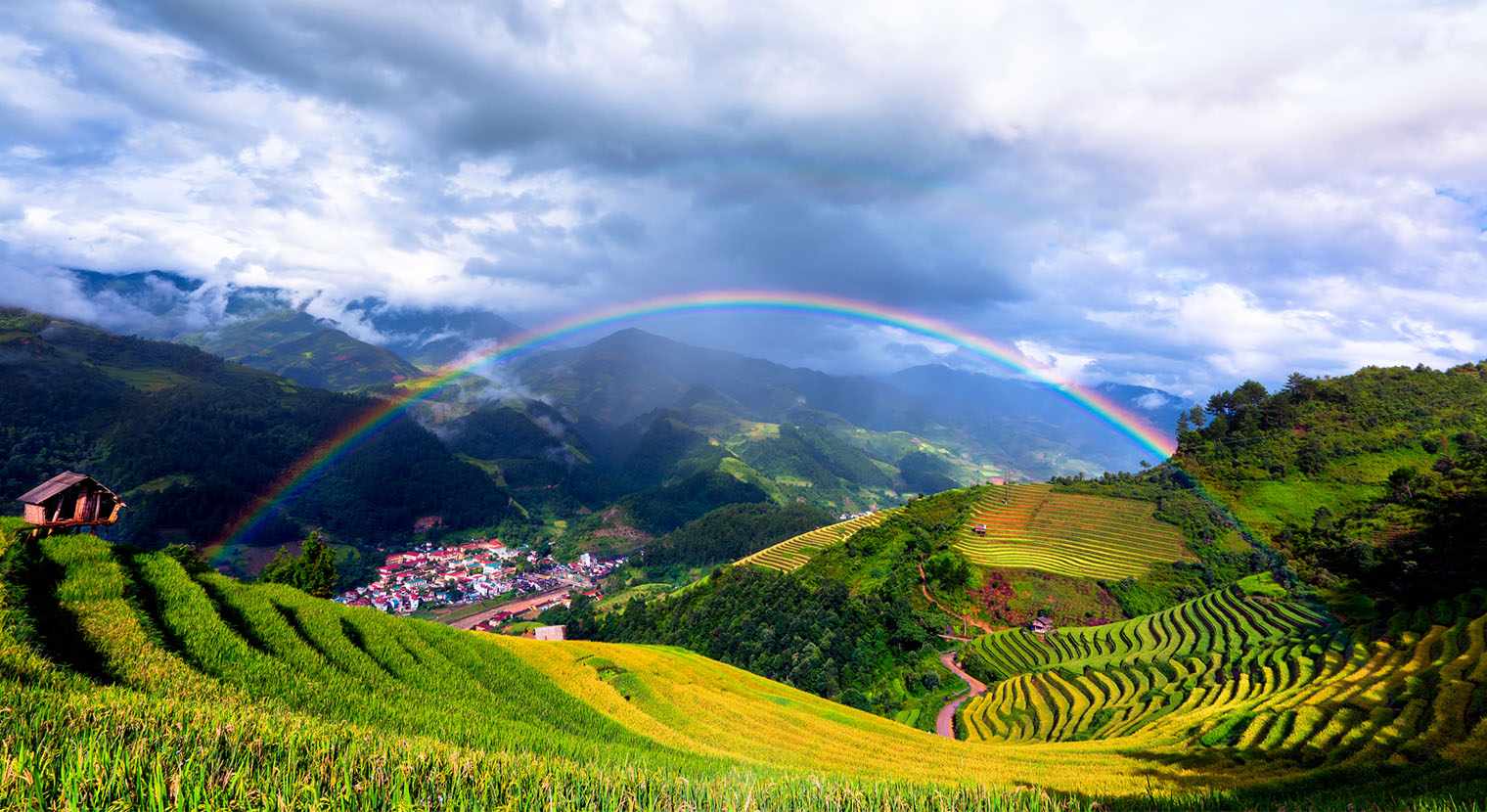 Bonds brighten outlook for South-East Asia